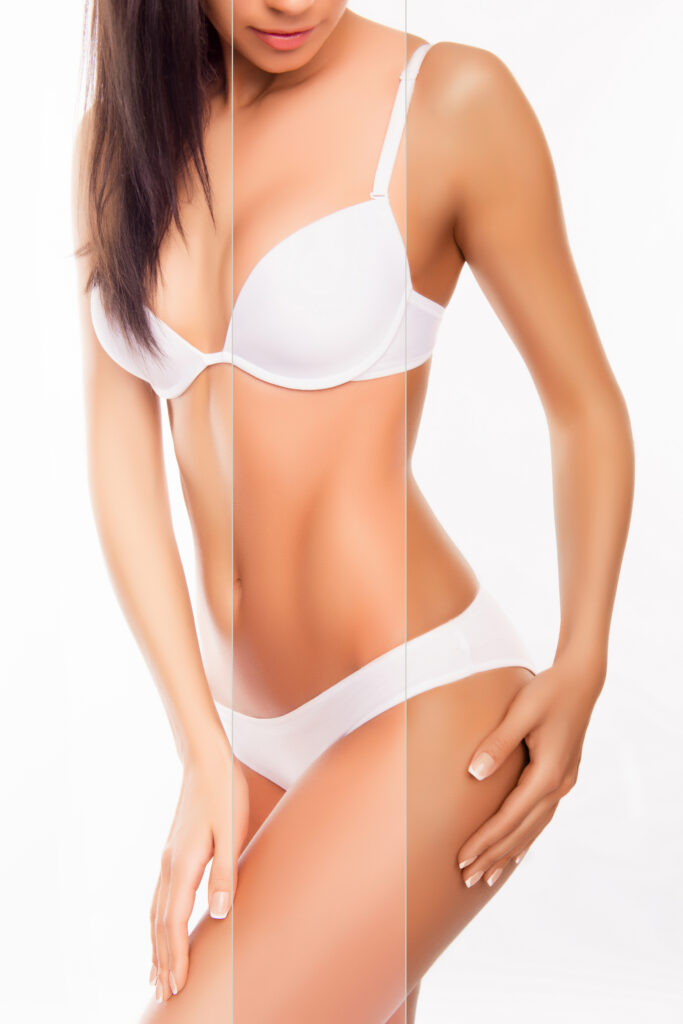 Avid spray tanners will tell you that they don't need a specific reason to schedule an appointment with their favorite spray tan studio to get the sun-kissed skin they love. However, those who haven't tried spray tanning, might have a negative perception of our industry, in particular the unnatural, orange-hued look some people have suffered in the wrong hands. If this is your case, come to us to give airbrush tanning a try. We are confident you'll be hooked by the instant and gorgeous results achieved with French Girl sunless tanning solutions and techniques.
Here are the top ten reasons people try spray tanning for the first time and come back again and again.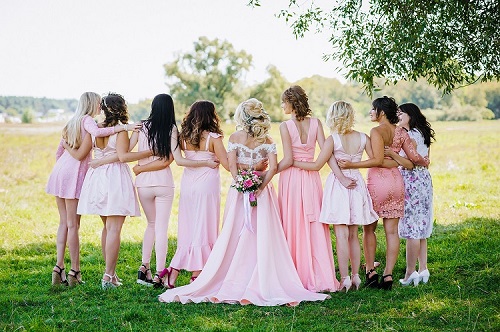 1. Weddings
This is one of the greatest drivers of customers to the spray tan salon year-round. Women (and men) particularly in bridal parties, people want to look their best during their friend's special day. Spray tanning is a quick way to highlight their natural skin tone in their breathtaking dresses.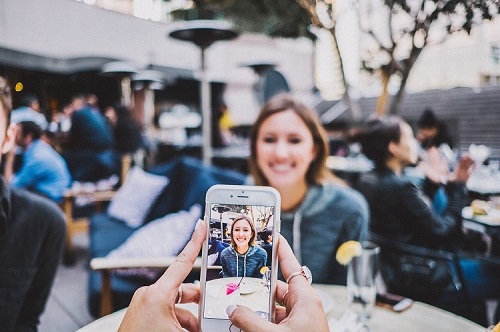 2. Photoshoot
Whether they are shooting photos for the wedding, a prom, family photos, or just snapping the perfect selfie, flawlessly tanned skin gives people confidence, knowing they look their best. French Girl certified spray tanning technicians select the perfect formula for each individual's skin tone, ensuring that the photographs capture them in the perfect light.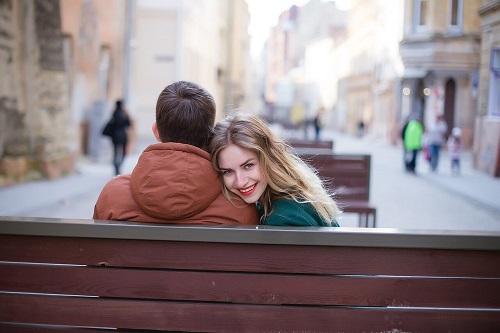 3. Dates
The possibility of finding that special someone often brings new clients in, before their first dates, because selecting the perfect outfit isn't the only thing to worry about. Sunless tanning can help spray away the pre-date jitters, giving the confidence in your appearance to make a great first impression.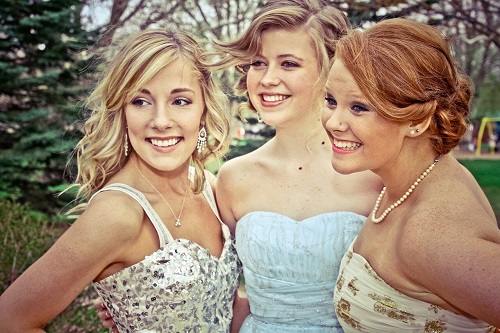 4. Homecoming, Proms, Graduation, Reunions, or other School-Related Events
School events provide the perfect opportunity to bring friends in for their first spray tan. A great spray tan is the best complement to ornate gowns and elaborate hairstyles. Typically with such milestones, there will also be plenty of photographs to commemorate these special occasions. Looking your best will allow all to remember these milestones more fondly.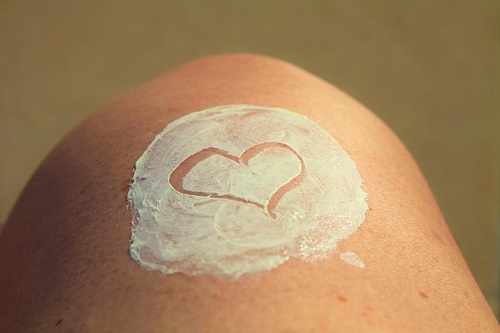 5. Healthier
Probably one of the best and most convincing reasons for people to give spray-tanning a try; sunless tanning is 100% UV-free. People who love going to UV tanning beds or taking the sun outside to get the perfect sun-kissed glow (pretty much everyone) are now able to do so without the health risks associated with UV exposure. Dihydroxyacetone (DHA) and erythrulose work with the natural amino acids in your skin, to produce the perfect look, without the worry of cancer.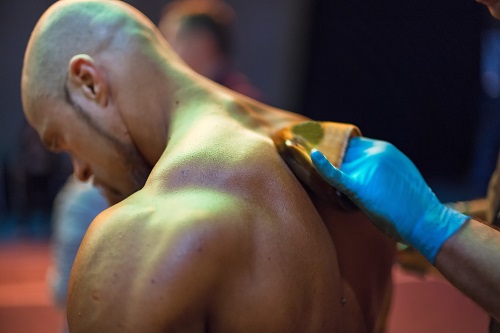 6.SPORT
Competitive sports including body building, athletics and competitive swimming are perhaps one of the less conventional reasons leading people to get their first spray tan. The color that an expertly applied spray tan provides to the muscles, perfectly accentuates the hard work that athletes put into sculpting their bodies. Even if you're not a body builder, spray tans can help to enhance muscle definition and give the toned look you're after. Competitors in sports such as dancing, cheerleading, and ice skating are keen to have a harmonious and appealing tanned appearance.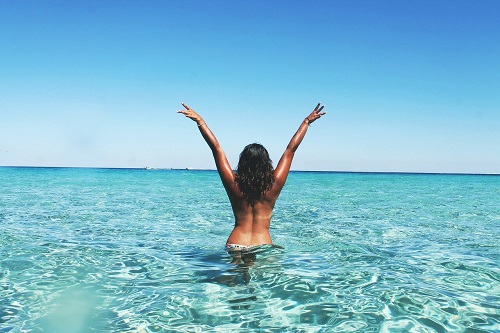 7. Vacations/Beach Season
Everyone can relate to a desire to look their best for their next vacation, particularly at the beach. That explains why so many people work out, diet and make an appointment for a sunless tan before they go on vacation. Airbrush tanning allows you to avoid dangerous UV exposure while still looking fabulous in your swimwear.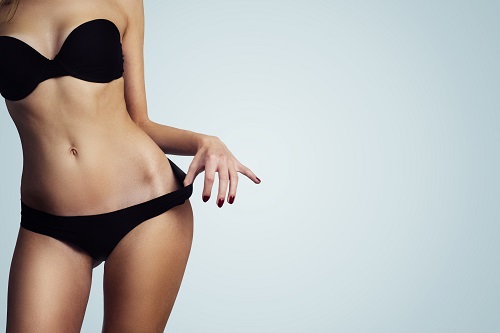 8. Even out tan lines
If you have ever tanned in the past, whether in the sun or in a tanning bed, then you know the uneven skin tones that these methods can cause. Airbrush tanning can help you to even out your tan by perfectly matching your current color, all over your body. It can also help you to avoid these problems to begin with, by simply starting off with the perfect, even tan. With airbrush tanning, uneven tone and unsightly tan lines are a thing of the past.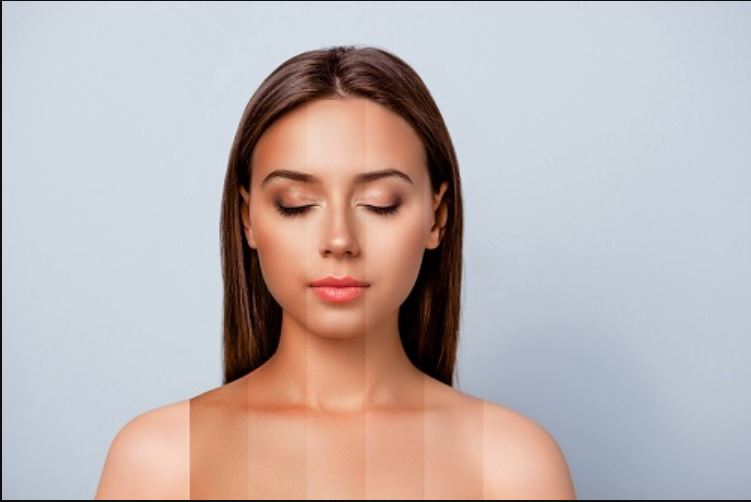 9. Fully Customizable
One of the most desirable benefits of the art of airbrush tanning is the ability to customize each solution to achieve each individual's ideal skin tone. Whether you prefer a rich and dark look or just want a slightly more olive tone, our professional spray tan artist will be able to select the perfect product to accomplish the look. The entire process takes less than an hour, allowing you to get back to your busy life looking healthy and attractive with your perfect tan.
10. Skin Won't Tan Naturally
We often hear clients, with a naturally fair skin complexion, complain that they're unable to tan, because they turn red in the sun and peel. Today's advanced spray tan solutions and technology allow these people to achieve a darker, yet natural hue to their skin. Whatever your reasons for trying spray tanning, French Girl guarantees that when you try it, you will love it. Whether you enjoy the customization aspect, the speed, or the health benefits, looking great all year long, with minimum effort is the dream of us all.

French Girl provides the best spray tan solution on the market today. Our sunless spray tanning solutions are made with the finest exotic, natural and organic ingredients, delivering natural, bronze color results every time.

The Night before Your Tan
Please shave or wax your legs the night before your tan.
Moisturize really well before bed.
Exfoliate THOROUGHLY as well. This will remove dead skin and provide a new, smooth surface for your tan. Exfoliating helps to promote even coverage and lengthens the duration of the tan.
DO NOT USE DOVE PRODUCTS: Dove soap and Dove lotions leave a film on your skin that leads to a blotchy tan.
The Day of Your Tan
Review and Sign the Release Form (available at the studio when you sign in).
Remove make-up, moisturizer, perfume and deodorant before your application.
It is recommended that you wear dark, loose fitting clothing. Solution washes out of most clothing very easily but tends to stain nylon and Lycra materials; therefore, dark colored underwear is recommended.
A woman's tan can be directly affected by her hormones. Considering her cycle, it can cause blotchiness or the color not to develop as dark as normally. It's not common, but it happens.
Oily skin types usually develop lighter and require an extra spray after 24-48 hours to get your base color.
Aftercare
Let your tan set for at least 7-8 hours (overnight if possible) before showering or taking a bath. This allows your tan to develop.
Avoid wearing socks or shoes after your tanning session in order to allow the tan to develop properly on your feet.
Avoid applying moisturizers or deodorants.
Avoid wearing tight clothing for at least 5 hours. This includes tighter-fitting jeans, bras, spandex, tight blouses and shoes/socks.
All swimming, showering and vigorous exercise must be avoided for at least 5 hours as sweating can inhibit the development of your tan.
Do not shave for 12 hours after your treatment.
Beware wearing long boots after tanning as these can make your tan patchy on your legs.
Remember:
When you take a shower or a bath you will probably see some color wash off. Don't worry. This is quite normal as it is only the color guide that the spray tan technician uses when the tan is applied. You will be left with a gorgeous tan.
Maintaining your Tan
It is recommended you follow these general guidelines to maintain your tan:
Moisturize regularly.
Avoid long hot baths and showers as these speed up exfoliation.
Pat your skin dry after a bath or shower. Rubbing your skin may rub off your tan.
Avoid swimming pools and salt water, as these can reduce your tan.
Try to always have a fresh new razor for shaving.
Make sure you speak with your Spray Technician if you have any questions relating to your tan and maintaining it. Questions about general preparation and aftercare can also be answered by calling us at (716) 342 2022 or contact us here.